Keeping the interior of your commercial building pleasant and well-ventilated can have a significant impact on overall business performance – and it starts with the increased comfort of your employees and customers. In fact, productivity generally declines by nearly 2% per degree once temperatures rise beyond a comfortable level. This is why choosing a qualified HVAC contractor is highly crucial. Here are the things to look for in your next commercial heating and cooling expert: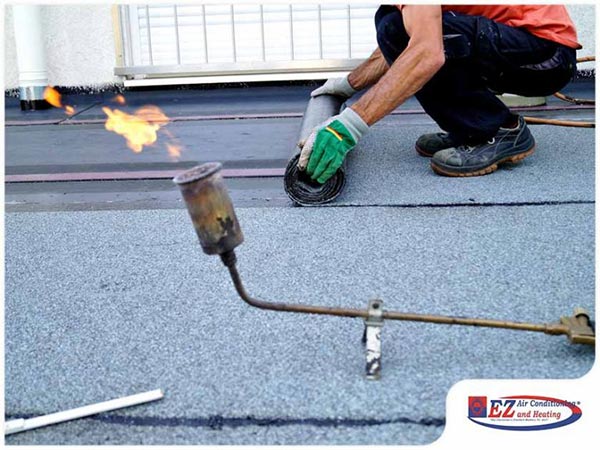 Experience and Certifications
Staying on top of commercial heating and cooling systems is a complex task that calls for real expertise. Considering potential minor to serious issues that may take place, you need to find a professional team you can trust and rely on to execute the job right. North American Technical Excellence (NATE) certification is usually a good place to start because it specifies that the contractor has undergone stringent training and testing to obtain it. Another tip is to ask for references and contact previous clients whenever possible. This is to gather key information that will help you make better decisions.
Comprehensive Service
A reputable commercial HVAC company can expertly manage all of your heating and cooling needs. Pros usually conduct thorough inspections to become familiar with your unique needs as well as the type, model and condition of your equipment. This ultimately results in the better furnace or air condition service. Selecting a contractor who boasts a wide range of services across brands is ideal.
Local Expertise
When you are in search of commercial HVAC contractors, you probably assume that they understand and comply with building codes and regulations. However, this is not always the case. You need to make sure that you are hiring someone who is well-versed in all local building codes, permit requirements and other pertinent regulations. Companies with local expertise will also take necessary factors into account, such as the area's climate and energy costs.
EZ Air Conditioning and Heating is a premier source of heating and cooling solutions, including air condition repair, furnace installation and routine tune-ups, in and around San Antonio, TX. Our top-rated technicians are committed to providing the comfort and efficiency every residential or commercial client needs through industry-leading products and outstanding customer service. Call us today at (210) 558-7883, or fill out our contact form to set up an appointment.