Ductless HVAC Installation & Repair
At EZ Air Conditioning and Heating, our customer's comfort matters to us! We specialize in a full range of ductless HVAC services, from new design/installation and replacement to seasonal maintenance and skilled repair. Family-owned and -operated, we enjoy resolving temperature control challenges and would love to give you the professional ductless system you're looking for.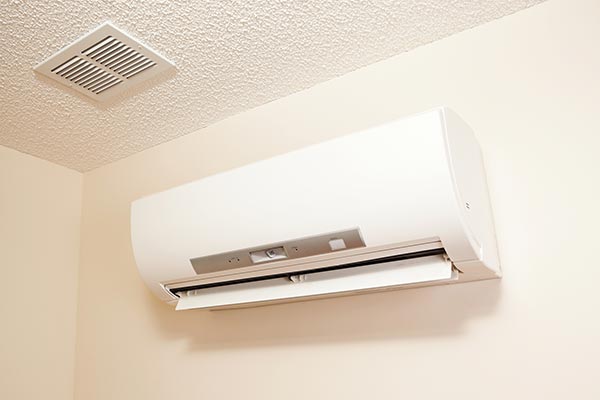 Benefits of Ductless HVAC Systems
Take advantage of inverter technology, Wi-Fi connectivity, user-friendly programming, evenly distributed temperature, exceptional efficiency ratings and outstanding reliability. Longer line lengths and lightweight air handlers allow flexibility in installation.
These compact yet powerful mini-split and multi-split systems are ideal for residential or commercial application, in one or multiple rooms. They incorporate seamlessly into nearly any location where you would like to enjoy perfect comfort. Here are additional reasons to install one or more ductless HVAC units:
Boost cooling or heating where forced air is lacking
Easily install HVAC for a new addition
Conserve energy by running HVAC zones
Enjoy wireless control over your HVAC system