Air duct cleaning is essential in maintaining and improving the indoor air quality in your home. Failure to perform this task on a regular basis can cause allergens, dust and other debris to continuously circulate in your home. Furthermore, this may lead to respiratory problems among your family members.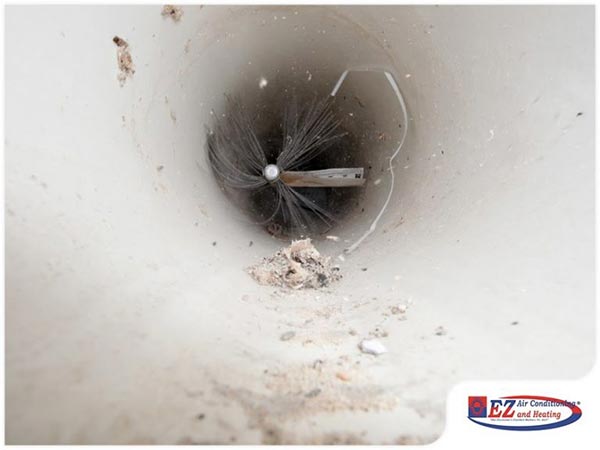 How Often Should Your Ducts Be Cleaned
Experts generally recommend cleaning your ducts every three to five years. However, there are certain conditions that may require you to perform duct cleaning more frequently. According to the National Air Duct Cleaners Association, you should clean your ducts more often if you:
Have pets at home
Live with someone suffering from a respiratory illness
Have allergies or live with someone suffering from allergies
Live with a smoker
Live in an older home
Signs That You Need to Clean Your Ducts
You might want to consider having your ducts cleaned as well if you're planning for a new air conditioning installation. But normally, these are the signs that you should look out for to help you determine when it's time to clean your ducts:
Dust around the registers
Visible dust in the ducts
Increase in allergy symptoms or respiratory discomfort
Increase in dust in your home
Remember that regular duct cleaning can save you from different kinds of inconvenience and discomfort. Make sure your home stays a comfortable and relaxing place by keeping your ducts clean.
With several years of HVAC experience, EZ Air Conditioning and Heating can ensure quality workmanship and superb customer service. Our expertise covers heating repair, AC installation, indoor air quality and more. Call us at (210) 558-7883, or fill out our contact form to schedule a service.