Hot and cold spots are a common issue in many homes. Typically, these are caused by the structure and ductwork in your home. The number of windows, amount and quality of insulation, and the amount of sun exposure that your home gets are all factors that can affect the temperatures in your home. Furthermore, the manner in which your ducts have been installed can also impact the air distribution in your home.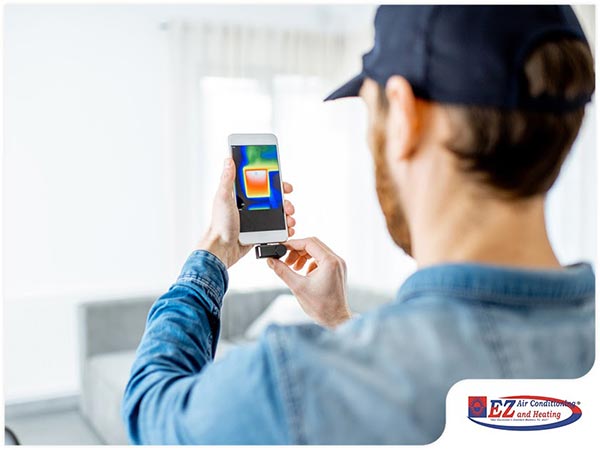 Add Airflow
If there are hot and cold spots in your home, the problem often involves one or more rooms not getting adequate airflow from your HVAC system. The common solution to this is adding a duct and an additional supply vent to the spaces that aren't getting enough airflow. Alternatively, you can add a manual damper to block off a room that's getting too much air.
But before doing this or before you resort to air condition repair, you have to make sure that your system actually has the capacity to send air to the underserved areas. Otherwise, adding airflow to one room may cause the airflow in the rest of your home to dip.
Measure and Adjust
To ensure a balanced temperature in a particular room, you can follow these tips:
Calculate how much air each room should be getting using the Manual J load calculation.
Find out how much air each vent blows. An HVAC professional can measure this using a digital hood. Compare this figure to the load calculation, and you'll be able to know the areas that need more air and those that need less.
Check the insulation levels. Sometimes, the problem isn't really in your HVAC system, but in your insulation. Inadequate or poorly installed insulation can make some rooms feel too hot or too cold.
EZ Air Conditioning and Heating is a family-owned and operated business. With over two decades of experience in air condition service, you can rely on us to provide you with exceptional workmanship. Call us at (210) 558-7883, or fill out our contact form to schedule a service.