If you had your HVAC recently installed, it will be under warranty and fully covered for parts and labor. However, most warranties won't cover routine maintenance checks, which is where an HVAC protection plan comes in handy.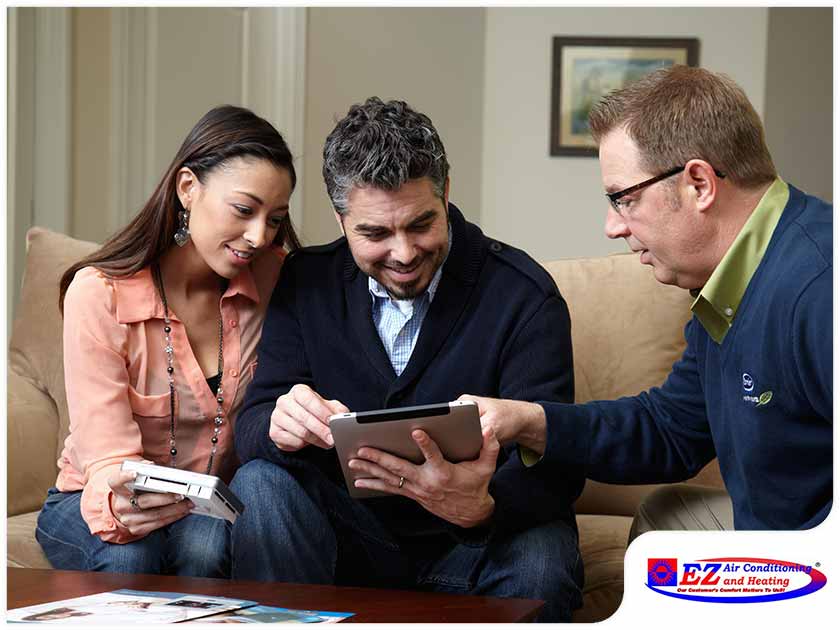 How It Works
A typical protection plan takes care of heating and cooling systems for the year. The protection plan covers repairs like a warranty, but goes a step or two further by covering for the required seasonal inspections, maintenance and tune-ups of all your systems. The costs for repairs are also cheaper when you sign up for an HVAC protection plan, which lets you save more money in the long run without having to worry about unexpected breakdowns!
Do You Need an HVAC Protection Plan?

Even if your HVAC system is brand new, it's still a good idea to invest in a protection plan as it will give you more benefits in the long run. Waiting until you get your first problem on your HVAC isn't the best course of action as the repairs can often be more expensive than when it's being routinely maintained by a certified technician.

By signing up for a protection plan, your HVAC system stays in top form throughout its expected lifespan. That means added energy savings since your system is being maintained regularly. Any minor issues will also be identified and addressed before they become too costly to repair. You can even get better discounts on newer AC and heating units! 

If you're looking for the best air condition repair company in the area, EZ Air Conditioning and Heating is your best choice for the job! Reach us at (210) 429-9186, or you can fill out our convenient online contact form to get in touch with us.